Downloads
Documents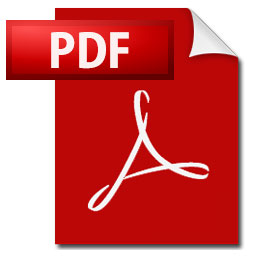 VCS plugin Overview [pdf]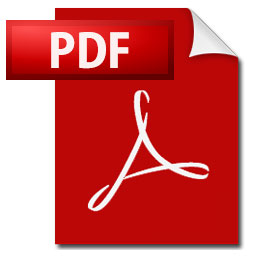 VCS plugin Administration and Installation Guide [pdf]
Plugins
Plug-in Version - 12.1.0.3.0 [opar .zip]
This plugin has now been retired. Please have a look through our other plugin offerings and get in touch if you wish to trial any of these.
Aidev offer customisation and assistance via our consultancy services. If you are interested, please contact
info@aidev.uk
for more information on this service.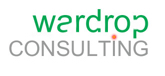 Copyright © 2023 Aidev [A trading name of Wardrop Consulting Limited]. All rights reserved. VCS, Vertitas are trademarks or registered trademarks of Symantec Corp or its affiliates in the U.S. and other countries. Microsoft, SQL Server, and Windows are either registered trademarks or trademarks of Microsoft Corporation in the United States and/or other countries. Oracle and Oracle Enterprise Manager are trademarks or registered trademarks of Oracle and/or its affiliates. Redis is open source software released under the terms of the three clause BSD license. Other names may be trademarks of their respective owners. Specifications and product offerings subject to change without notice.
Please ensure you have appropriate licenses for running this product. Aidev takes no responsibility whatsoever re. site licensing of Oracle EM, VCS or any other software used with this plugin. This responsibility lies solely with the Client.